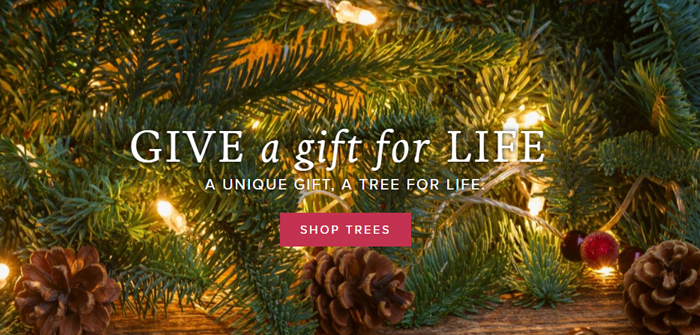 Wildwood Nursery & Garden Center that has served Rhode Island since 1967. We carry a large selection of trees and shrubs as well as an extensive assortment of annuals and perennials. We carry a variety of hardgood items including planters, statuary, stone products and garden décor. We also carry an array of organic soil amendments and garden care products. We encourage you to visit and look forward to seeing you.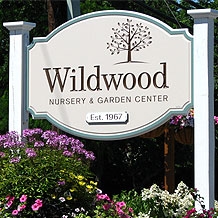 We not only strive to carry plants and products that are proven to perform better in your garden, but we always look for ways to make your gardening experience more enjoyable and relaxing.
Our easy to use plant search tool will help you find the perfect plant from our extensive inventory to fit your landscape and garden needs.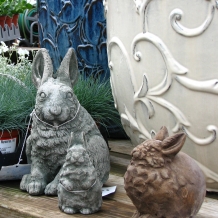 Whether you are looking for the newest, most colorful plant on the market or that special decorative accent – there's something for everyone at Wildwood.